:: Private Student Loan Publications ::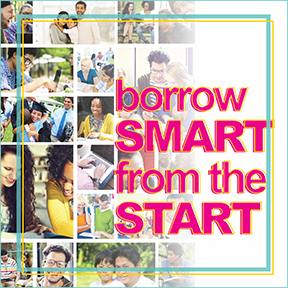 Many lenders offer loans outside the federal loan program called "private" or "alternative" loans. These loans allow you to borrow money to cover the gap between the cost of your education and the amount of financial aid you receive in the form of grants, scholarships and federal student loans. Eligibility requirements, terms and conditions for these loans vary by lender. To learn more about student loans and borrowing money for college, check out our brochure, "Borrow Smart from the Start."
Since alternative or private loans can have higher interest rates and may offer fewer flexible repayment options, you should consider them only after you've exhausted all of your federal loan options.
Publications and forms are provided in PDF format. Adobe Reader 5.0 or higher is required to view the documents. You can download the Adobe Reader for free at Adobe.com/products/acrobat/readstep2.html (external link).
(

icon indicates a link to an external website)
---
:: Our Website Network ::